Online Poker Platform
Our core product is a powerful and adaptable multiplayer online poker platform. It has rich functionality and can be customized quickly and accurately to meet your specific business requirements and to help you achieve your specific business objectives in the world of online gaming. It gives you complete control over your business.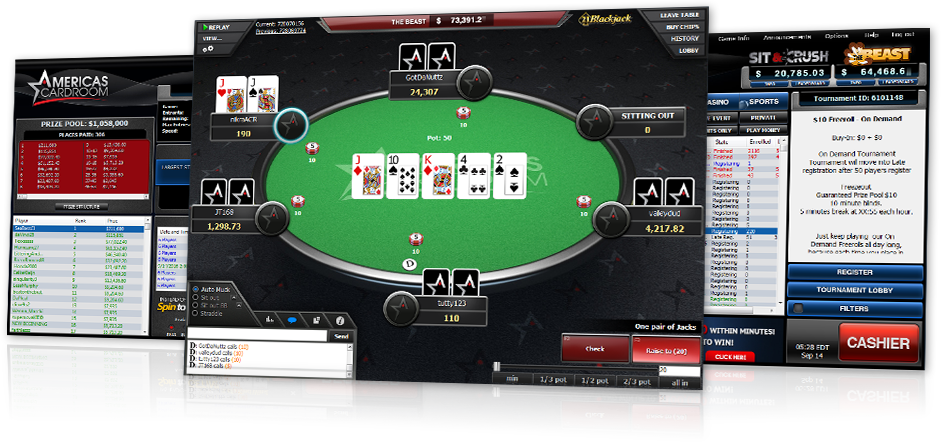 The adaptability of our online poker platform guarantees that poker room operators will start earning from their online gaming enterprise in very little time after contacting us initially. Our platform is also highly scalable and will easily sustain the future growth of an online gaming business, serving flawlessly the thousands of new players that new online poker room operators will be attracting.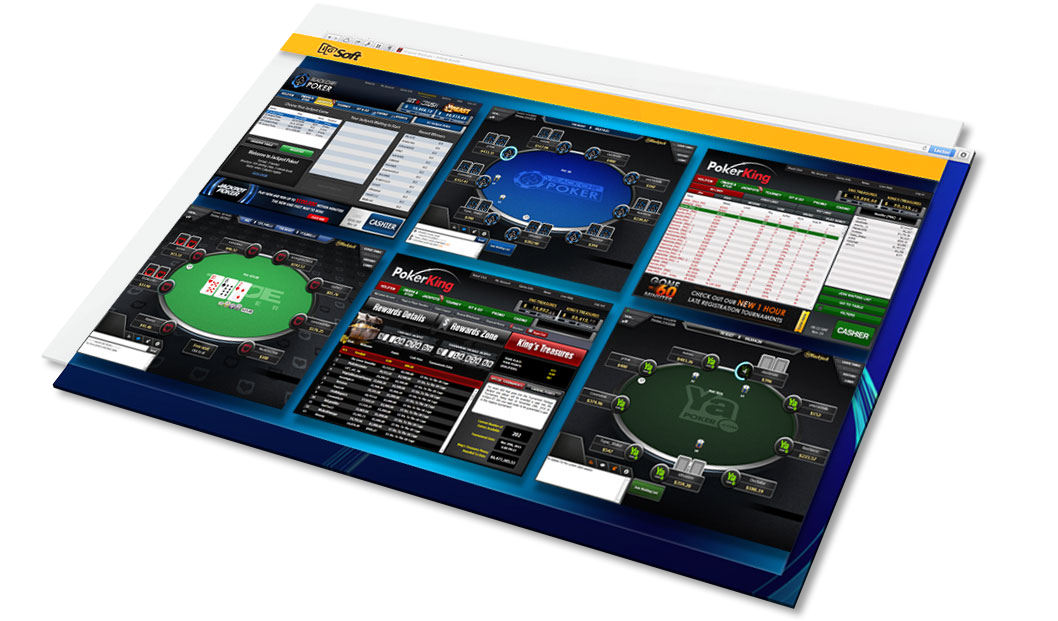 One of our goals as a leading online gaming software provider has always been to reach online poker players and online poker room operators on a global scale. That is why we constantly add unique new features to our platform. Presently, it supports all of the most popular poker games worldwide, a large variety of online poker tournament types, poker table and poker tournament rake races with progressive jackpots and many other features for enhancing the overall gaming experience of players.

Poker room operators have at their disposal all the necessary tools for controlling, protecting and expanding their online gaming business - effective promotional tools, fraud and collusion detection and prevention mechanisms, accounting and financial reports, gaming activity reports for player behavior research and decision-making purposes, multi-language and multi-currency support and many more.



---


The two major components of our platform are the Free Client Software, the freely available poker client application, and Silver, the back office system.